Great public speaking books, audios and more
Public speaking books and other material
Books make for a great way of acquiring new skills - at your own pace, in the comfort of your own private space and without pressure and/or prejudice. That is why I just love self-help books. Dealing with a challenge like fear of public speaking can be daunting. However, with a great book, you will learn all the techniques in the comfort of your own home.
"You are the same today that you are going to be five years from now, except for two things: the people with whom you associate and the books that you read." ~ Charles Tremendous Jones
---
Take a look at our selection of public speaking books and audios that inspires you to reach your full potential
Recommended public speaking, career and business books & audios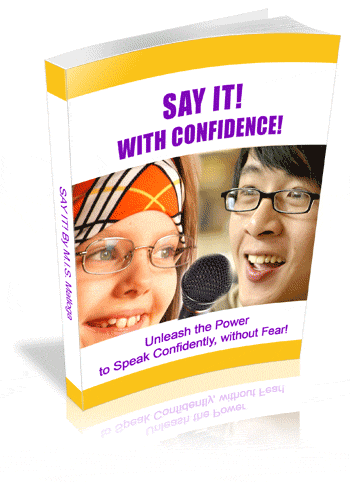 Buy now at a special launch price of only $9.95! - till 31st Oct

"Many Miles to go" by Brian Tracy is a book to read if you crave business and career success.
Many Miles To Go


Other best-sellers in Brian Tracy's range of books are:
21 Success Secrets of Self-Made Millionaires
---
Communicate With Power
---
---
Communication: learning how to be the best comunicator

The ebook page

Public speaking books can help you deal with fear of speaking