In any public address/presentation, preparation is key
We've mentioned the importance of proper preparation and/or rehearsals in the success of any presentation. Being prepared takes away the unknow factor, the possible eurprises, the mystery which alleviate the fear and builds confidence.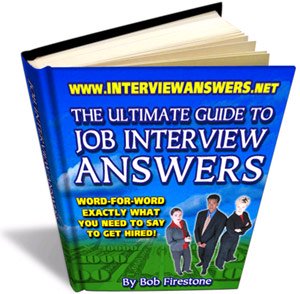 ---
What to prepare, research and practice/rehearse
TO PERSUADE PEOPLE, YOU NEED PROPER PREPARATION!
This is how to prepare for your speech or presentation:
The two most important aspects of this preparation entail research - know your subject matter and know your audience.
Knowing the subject matter makes you confident and a good, credible informer. This causes less anxiety about possible questions and concerns/objections/criticism from the audience.
Knowing who you will be presenting to helps in identifying the needs and goals of your target group. This in turn will help you in better attending to those needs, and again in 'predicting' possible questions.
Do your homework/research and rehearse.
How to prepare physically and mentally
Mental and physical readiness
1. Have a good night sleep before the big day.
2. Relax. Take a warm bath, play soothing music. Avoid stimulants like caffeine and nicotine.
3. Have everything ready before you go to sleep - clothes, your presentation tools/aids, your back-up plan (never be without a plan B!), and of course your car keys.
4. Do some stretches and breathing exercises
5. Appreciate your strengths and focus on them. Think about how you would like your speech to turn out.

How To Make Effortless Small Talk. Learn The Tips, Techniques And Strategies And Never Be Tongue Tied Ever Again! SMALL TALK IS VITAL!
---
---
---
i ALWAYS FEEL MORE CONFIDENT WHEN I AM PREPARED

GOOD PREPARATION LEADS TO A SUCCESSFUL OPENING AND A OVERALL SUCCESSFUL SPEECH/PRESENTATION

This Website made possible by Site Build It: see the guide

FLEXIBLE JOB SOURCE!
Please take a moment to subscribe for our free ezine below